Hoquiam, WA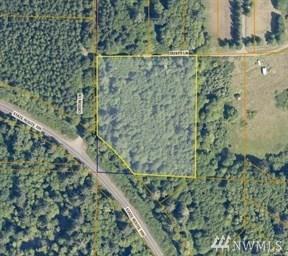 Listed at $40,000
(Financing/Mortgage)
Lot Dimensions:
437 by 535 Feet
Lot Area:
5.00 Acres
Location:
WA-109
Hoquiam, WA
MLS Number:
1374525
Description
Less than 15 minutes to the beach and close to amenities too! This level 5 acre parcel is ready to be molded into your coastal getaway or year round residence.
Joe Symonette
Keller Williams NW Home Experts Team
All information on this page has been submitted by third-party real estate professionals and has not been reviewed for content accuracy by Adair Homes. Due diligence is required by the customer to determine the accuracy of listing information. Please contact the real estate professional directly for more information.